DPF – Diesel particulate filter & catalytic converter cleaning machine. For various types of vehicle and for area of use.
100% Solution in Catalytic Converter Cleaning
Provides 100% solution for both diesel particulate filter and catalytic converter cleaning.
Catalytic converter is the device converting the environmentally harmful substances in the exhaust gases to less harmful substances. The most common application is in automobiles.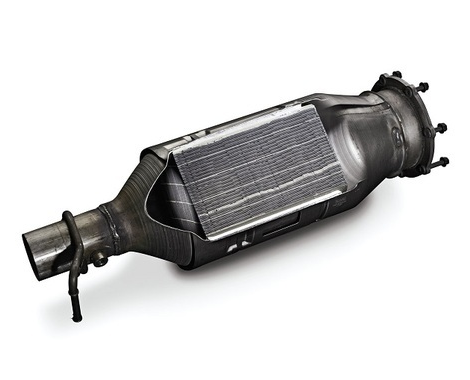 The diesel particulate filter is an apparatus designed for removing the diesel particulate substance or soot from the exhaust gas of diesel engnes.